The Children's Room offers resources and activities for babies, toddlers, and kids through approximately age 11.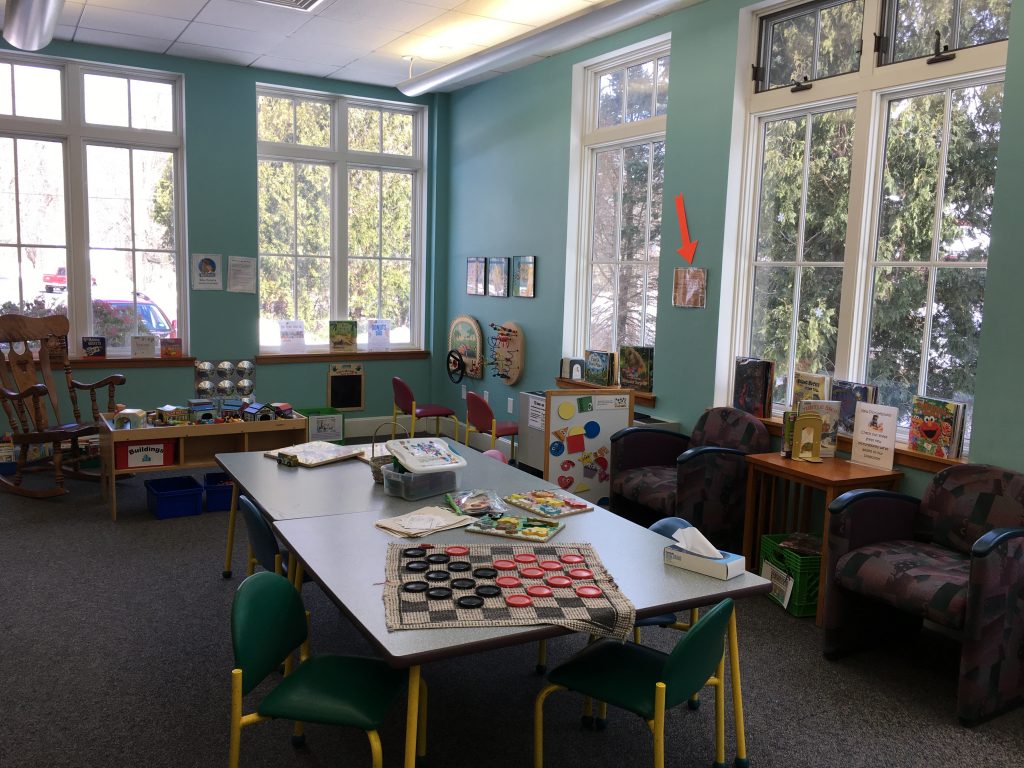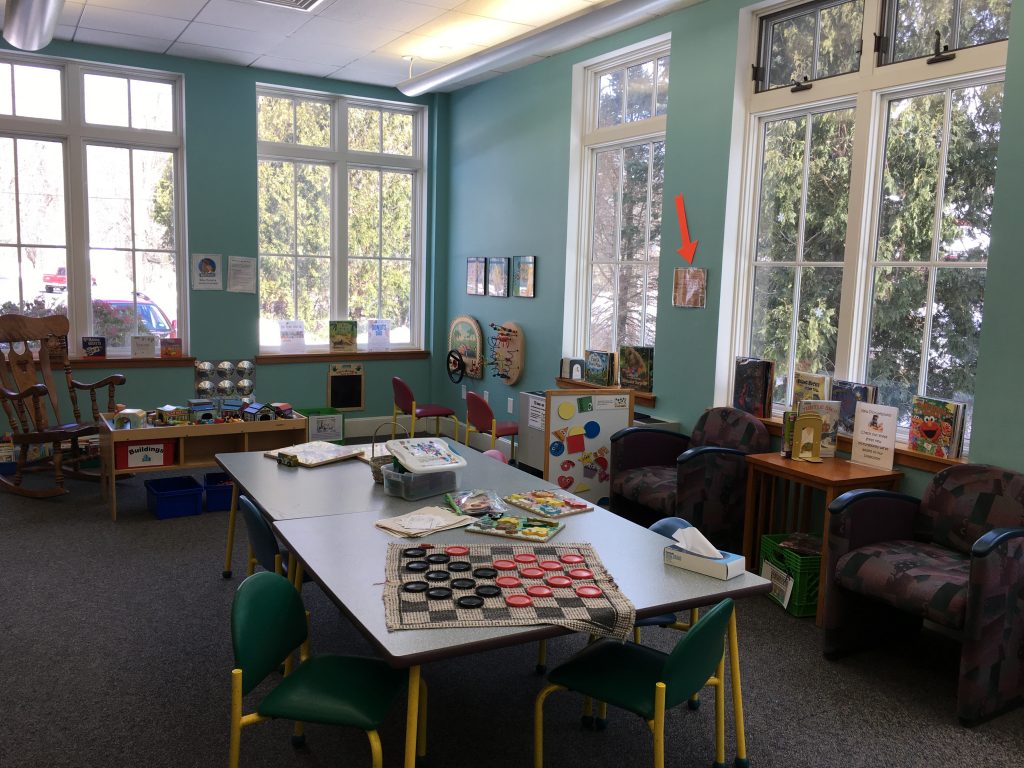 *Please be aware that the Children's Room closes 10 minutes before the rest of the library.*
In the Children's Room, you will find:
books & graphic novels
audiobooks/Playaways
DVDs & Blu-Rays
a baby/toddler play area
The Zone, a space for patrons ages 8-12 to work on homework, hang out, and use computers
Topsfield Reverie, a mural painted by David Fichter, which depicts scenes in Topsfield using local landmarks.
Upcoming Virtual Events:
September 23, 6:30 PM – Getting Started Homeschooling – Register for Zoom Link
Take our Survey!
We're looking for your input! We're working on our fall virtual events and would love to know what you think. Fill out this form to let us know!
Stream video with Kanopy!
Kanopy is a streaming service made just for libraries and universities.  All you need is your Topsfield library card, and you can access over 30,000 movies to stream on your phone, computer, or TV!  Watch in a browser, or download the free Kanopy app for iOS, Android, AppleTV, Chromecast, or Roku.
Looking for something for the kids to watch? Streams from Kanopy Kids are unlimited!
Library Policies:
Internet Policy – Please be conscious of our computer use rules and internet policy.
Unattended Child Policy – Please be aware of our rules regarding unattended children. Children under nine years of age should be accompanied by an adult while in the library.
Behavior Policy – Please be sure that your child is aware of rules regarding behavior at the library, and honors these rules while in the building.