Forms and Instructions in the Library
Update as of 4/20/2022:  There is a limited number of Massachusetts booklets, IRS 1040 instruction booklets, and 1040 forms are available at the library.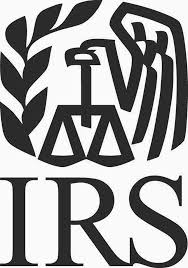 The library has reproducible federal tax forms going back three years.
Current year forms and instructions books are received each year as they are made available by the IRS and the Massachusetts Department of Revenue.
The library only receives the most basic forms, but we will assist in locating and printing additional forms as needed.  Please call (978-887-1528 option 1) or email the library <ask@topsfieldlibrary.org> with requests for tax materials. 
We'll gladly pack them up for curbside pickup.
Federal Tax Forms
Massachusetts Tax Forms
Need Tax Help?
Each February, March, and April, the AARP Foundation Tax-Aides assist with tax preparation in Topsfield.  Please contact the Council on Aging at (978) 887-1523 to inquire about an appointment.